Heritage Structures Anchor Our Community
Retaining key heritage buildings shows us where we have come from, and gives a sense of where we might go. Ideally, we will choose to preserve buildings that represent our culture. All too often, those are the structures we lose first.
Once Lost, Gone Forever
| | | |
| --- | --- | --- |
| | | |
| The Doc Sloan House, known for years as Miquels | The Trysting Steps in photo about 1900 | The Bluff Walk in an old postcard |
Green Gables
William T. Wells House
Not lost yet, but fading fast.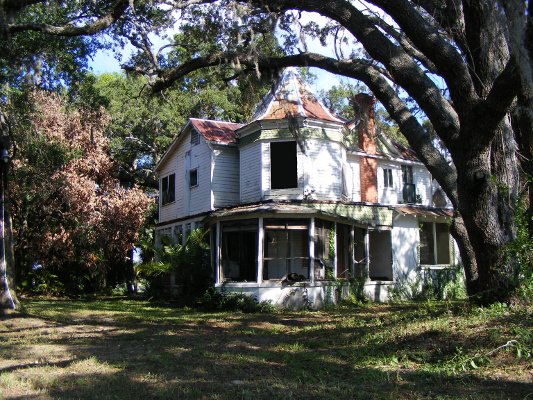 Our Last Remaining 19th Century Mansion. Green Gables was the showplace of Melbourne in the early days.
Click on the image for more information
Tools for Historic Preservation
Online Cemetery Survey Tool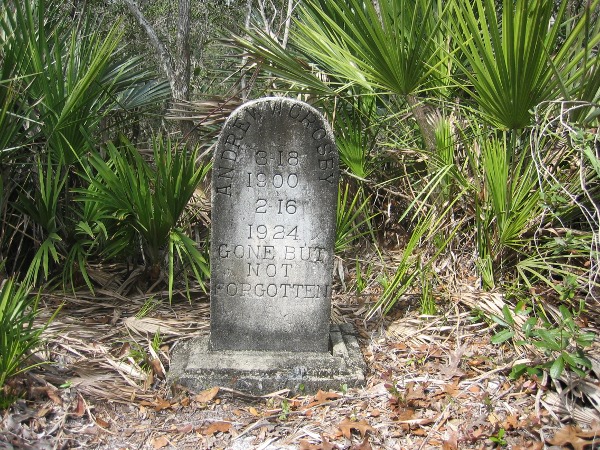 A tool to speed collection of basic data for a Cemetery Survey
This tool grew out of some questions on the NTHP Forum as to whether there were any computer based tools to speed the collection of data for survey projects. The notion of a computer tool was strengthened by a friend's experience putting together data for a small cemetery survey. There is a lot of routine data to gather and organize, a task for which computers are better suited than people with pen and paper. Now that computers and PDA's are less expensive there's no question that the time has come for an inexpensive and accessible tool suitable for smaller projects. With 30 years experience in software engineering and a fairly new degree in Historic Preservation, I decided to put one together.
Help me to develop this further. The tool is complete, functional, and available for use by those who want to help with testing and refinement.
Click here for more information
Historic Preservation helps us maintain a relationship with our heritage, with those who have gone before us. My goal is to understand why a building was built in a certain way, how it way used. I am especially interested in the mechanical devices that were so important to the use of a structure. How was the building heated or cooled, how were messages, freight, and people moved between floors. These are the details of a structure that are so easily lost.